Your Reliable Magnetic Solutions Provider
Meiko Magnetics has always kept it firmly in mind that " innovation, quality and customer's requirements are the cornerstones of the enterprise". We hope our expertise in magnetic assemblies can afford your better ideas.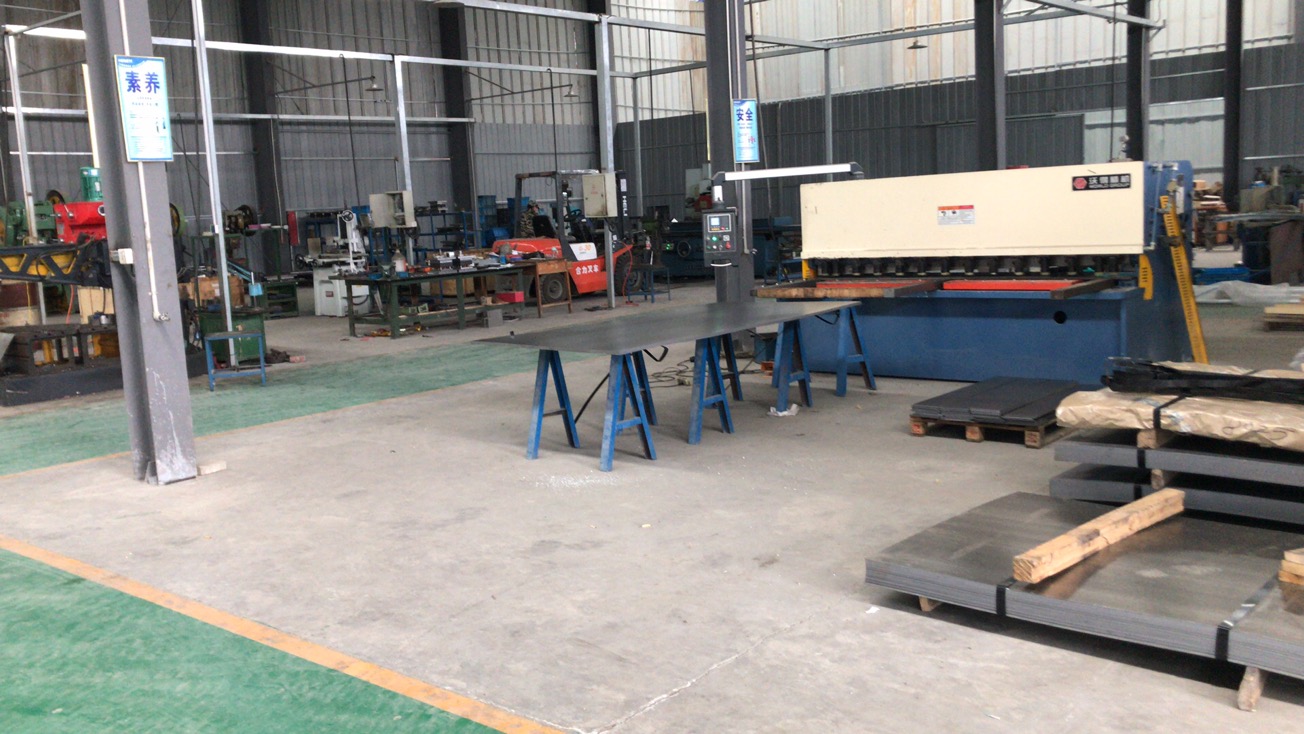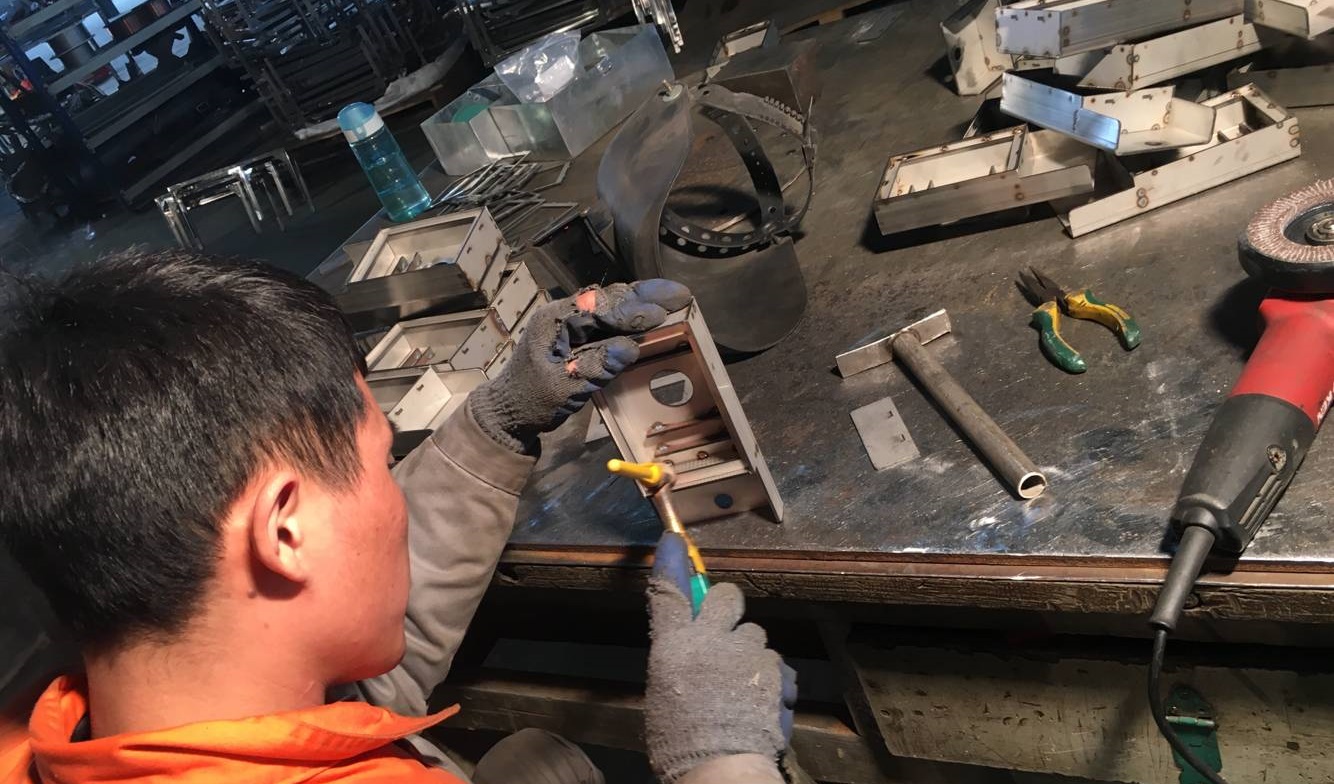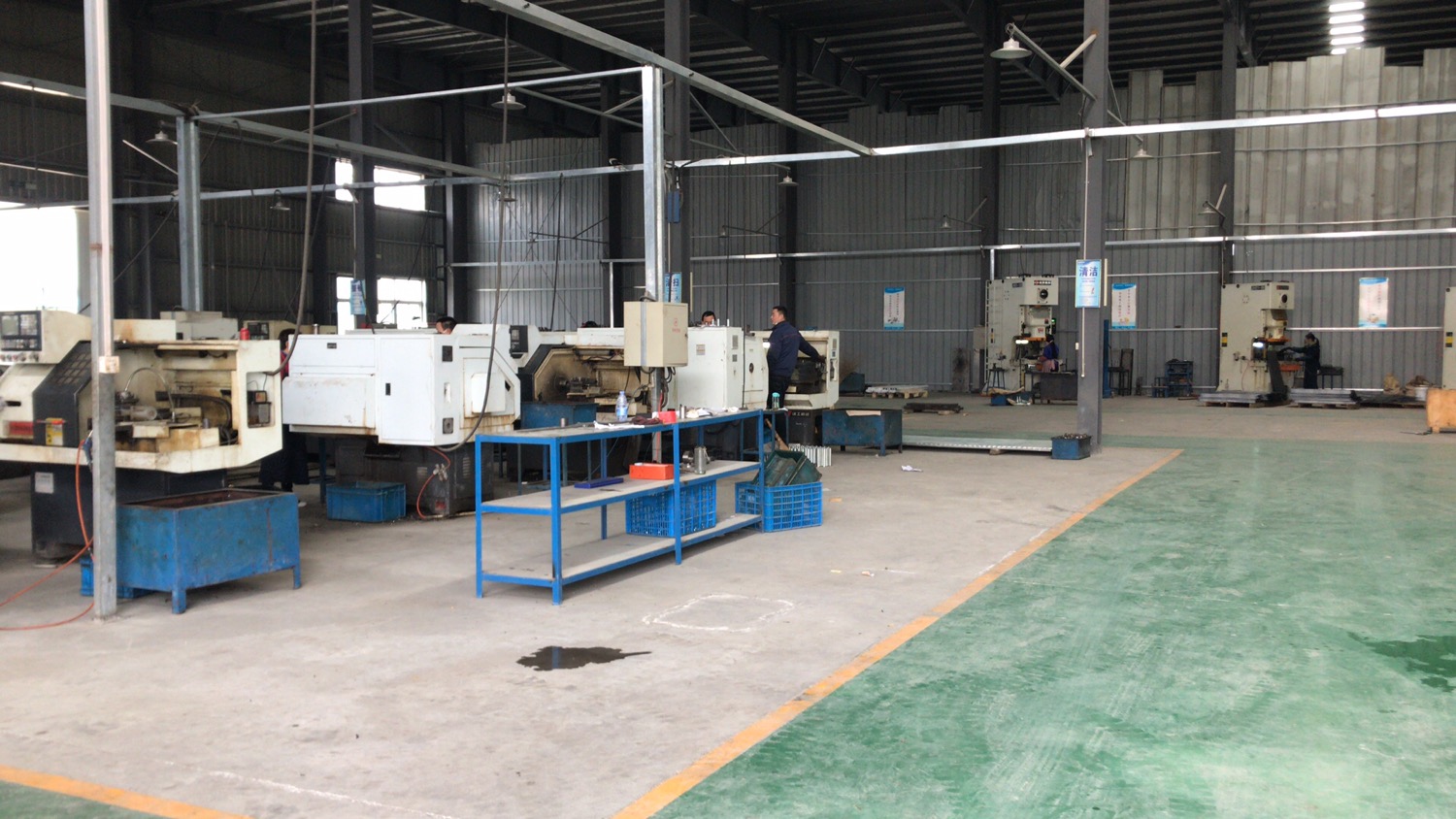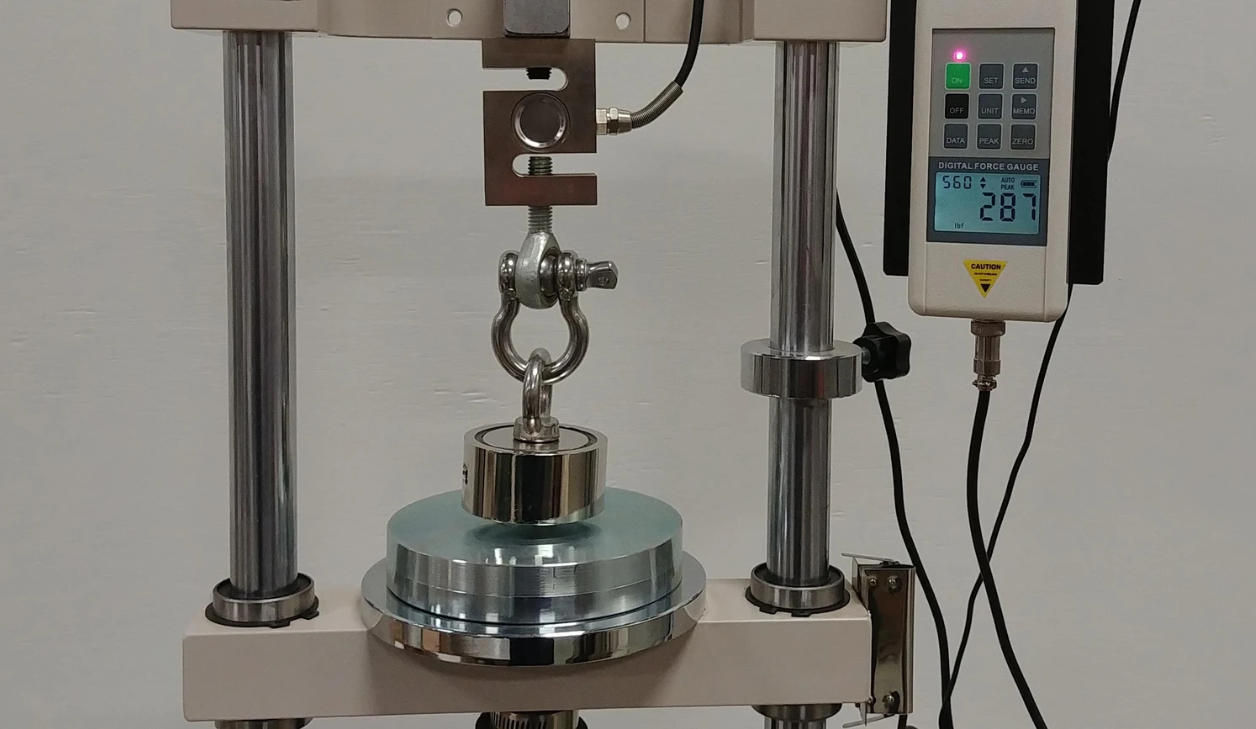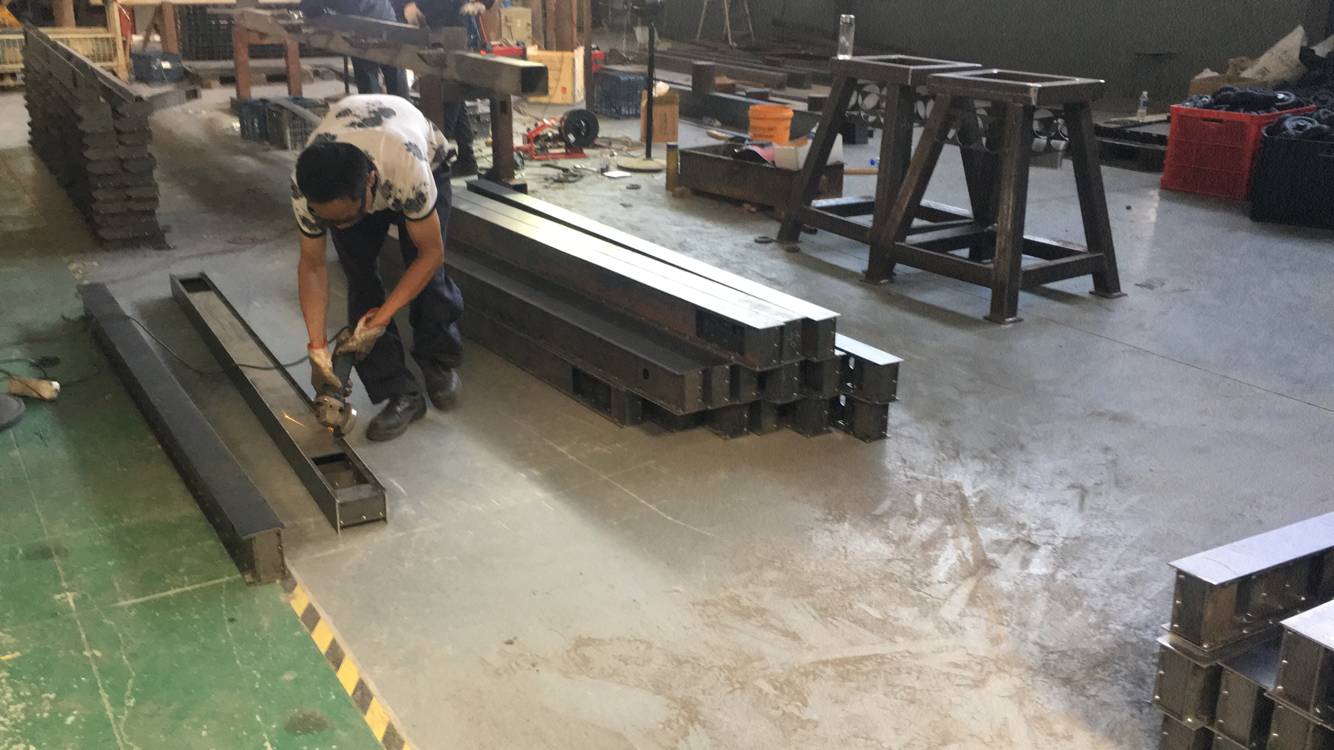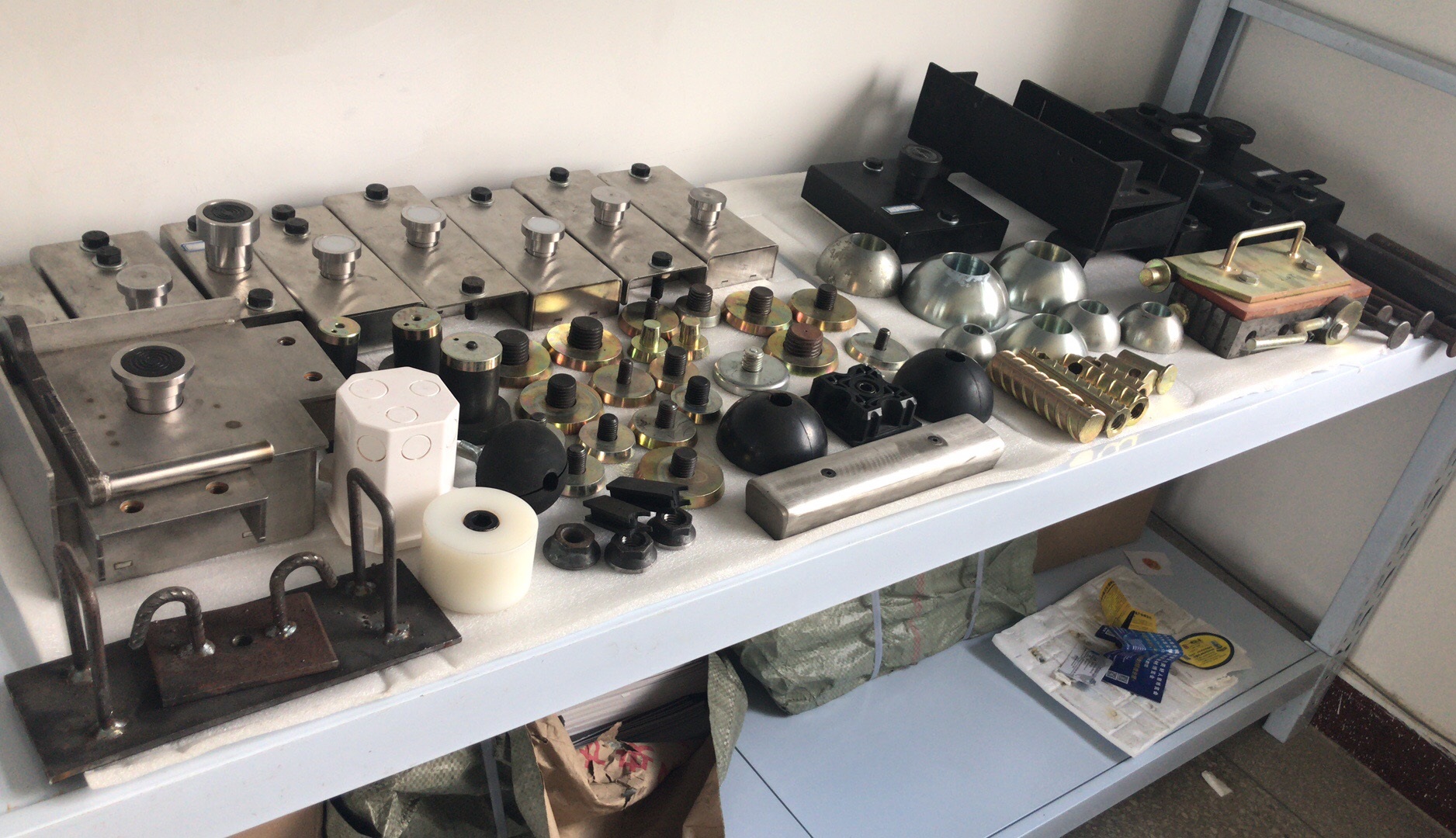 With benefits of our skilled staffs and extensive experiences in production, we, Meiko Magnetics, are capable of designing,developing and manufacturing all your dreamed magnetic applications. We mainly produce magnetic holding systems, magnetic filter system, magnetic shuttering system for numerous industries, normally as functional as searching, fixing, handling, retrieving, separating ferrous materials from objectives.
--

Magnetic circle / flux design

--

Sheet metal working

--

Mechanical processing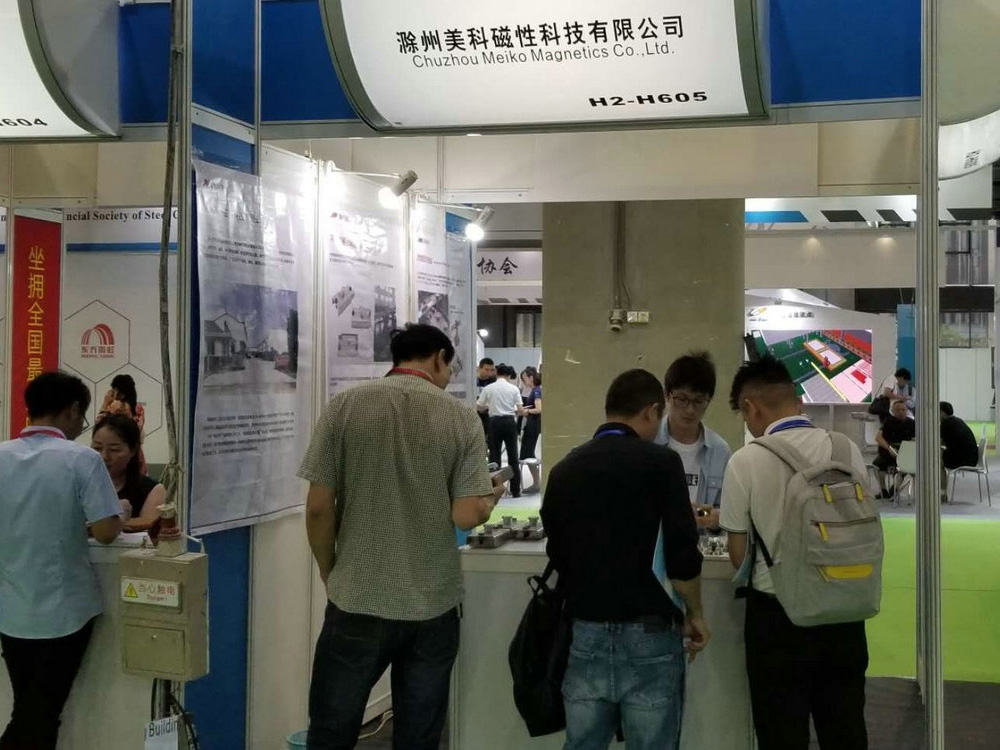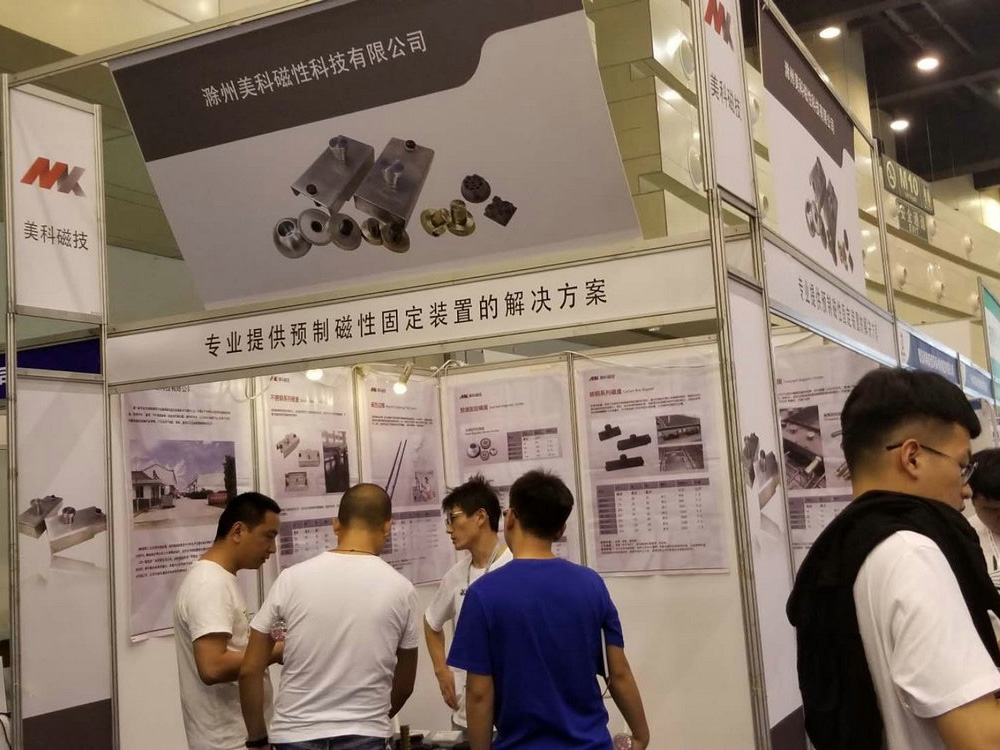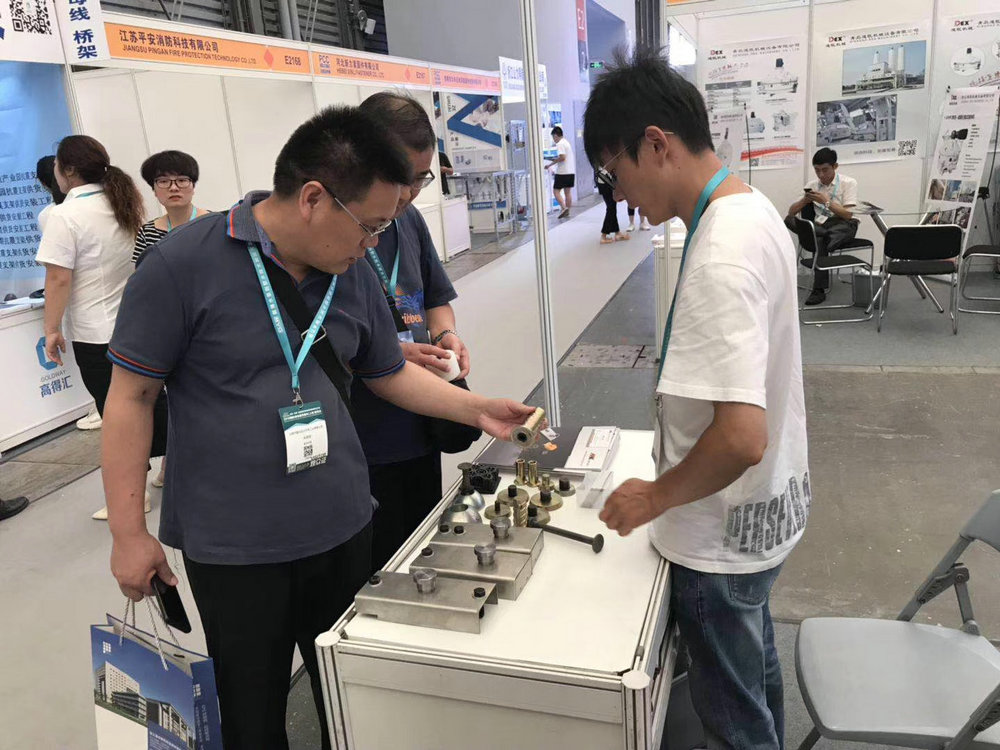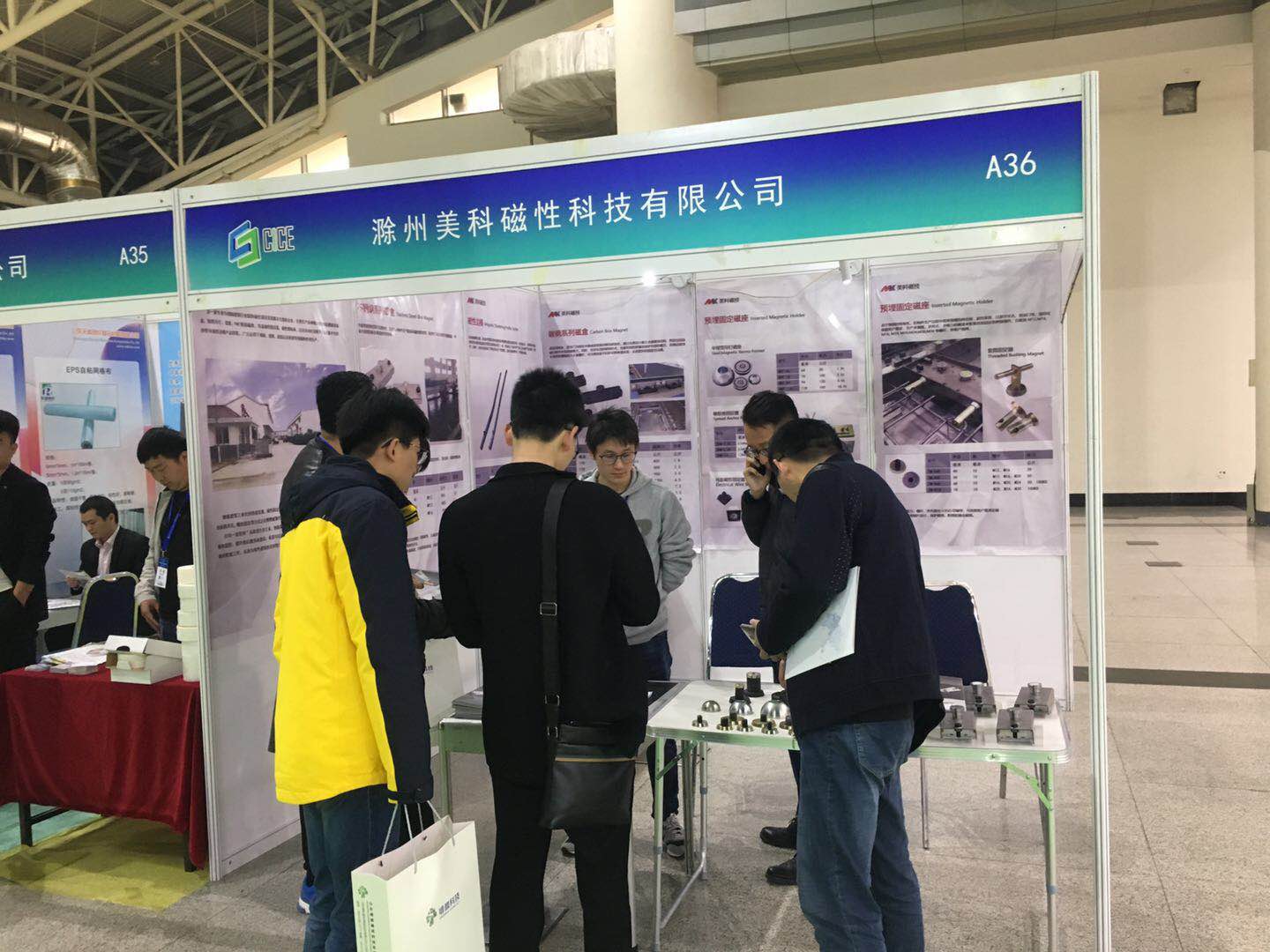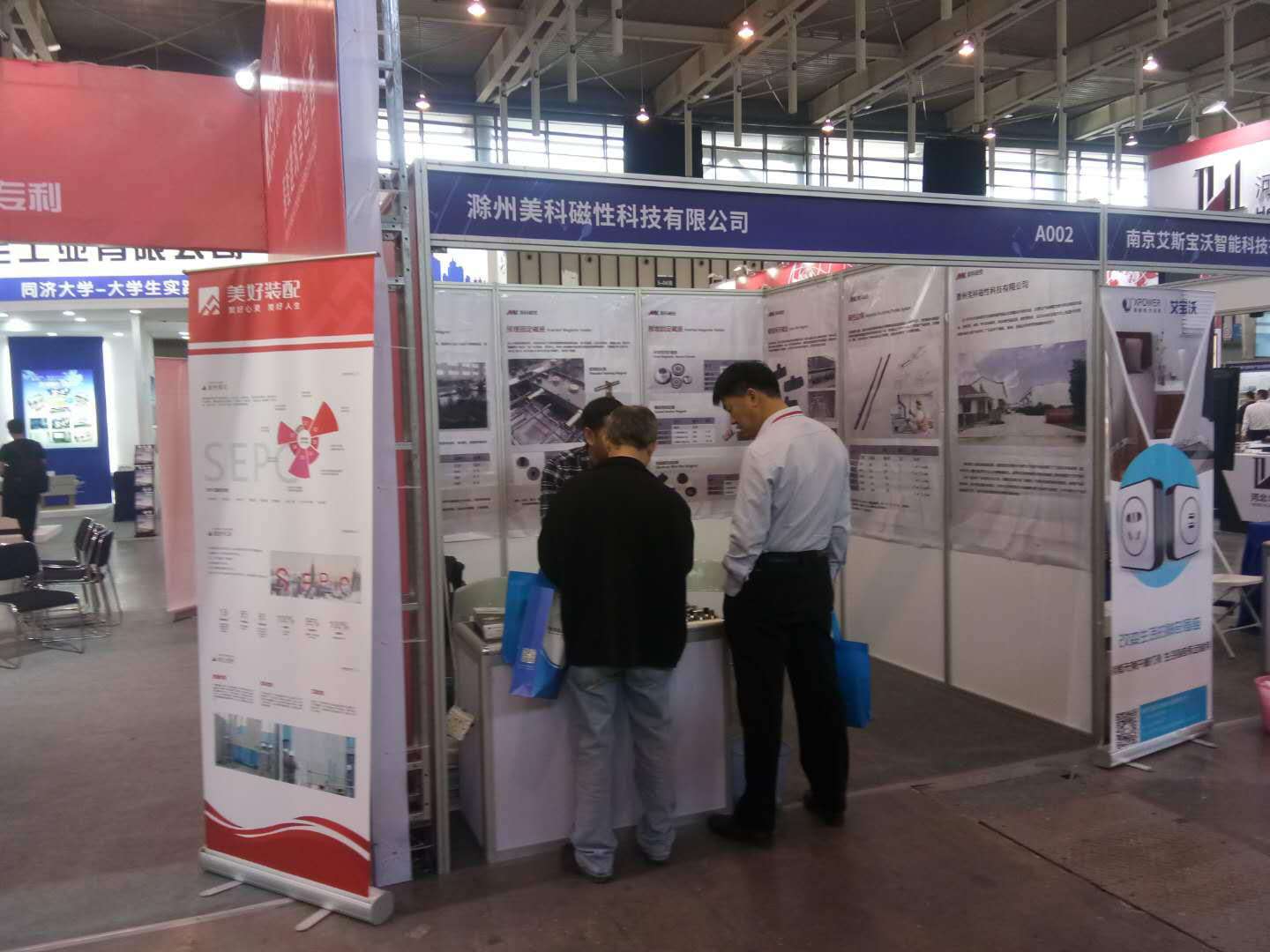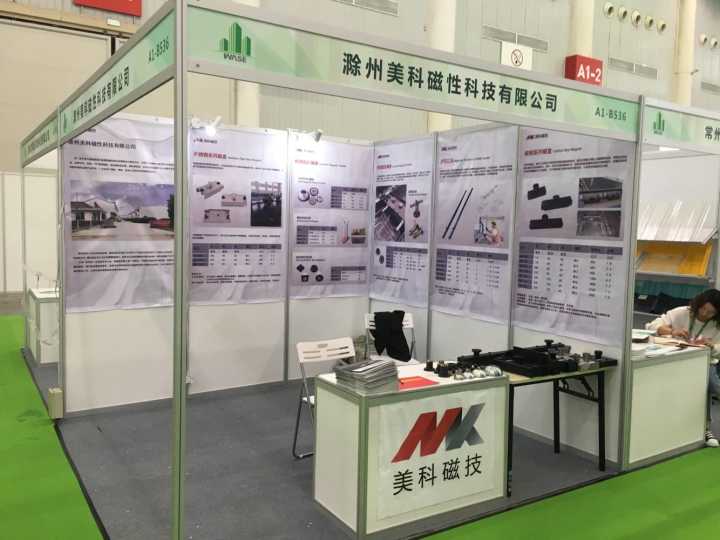 You can find all sized ndfeb magnetic assemblies here